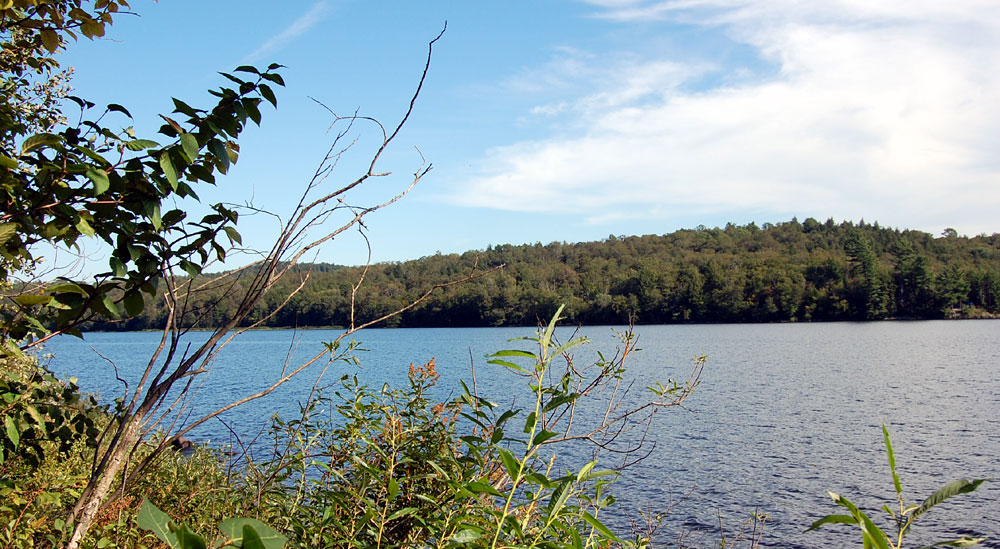 Southern Adirondack Lakefront + Waterfront Properties
Find that one-of-a-kind perfect lake house. Are you looking for that great lake front or river front home for your summer and vacation residence? Do you love fishing, swimming and boating, or just gazing at the water? Well come to us at Alicia C. Miller Real Estate, Inc. and we will help you find the right one. We know Hamilton County and all its bodies of water the best.
These are all our properties with direct lake and water frontage.
Listing No.: #SL768

Lake Front House on Lake Pleasant

Listing No.: #SL803

Lake Front House on Lake Pleasant

Listing No.: #SL823

Lake Front Camp in Lake Pleasant

SALE PENDING

Listing No.: #SA098

Lake Front Lot in Lake Pleasant

Listing No.: #OL021

Lake Front House on Oxbow Lake

Listing No.: #PL875

Lake Front Cabin on Piseco

Listing No.: #PL806

Lake Front House on Piseco Lake

Listing No.: #PL810

Lake Front Camp on Piseco Lake

Listing No.: #PL878

Lake Front Camp on Piseco Lake

Listing No.: #SL812

Lake Front House in Speculator

SALE PENDING

Listing No.: #WA507

'141.2 acres' in Wells

Listing No.: #WL623

Lake Front Cottage in Wells

Listing No.: #WL1414

'The Well' in Wells