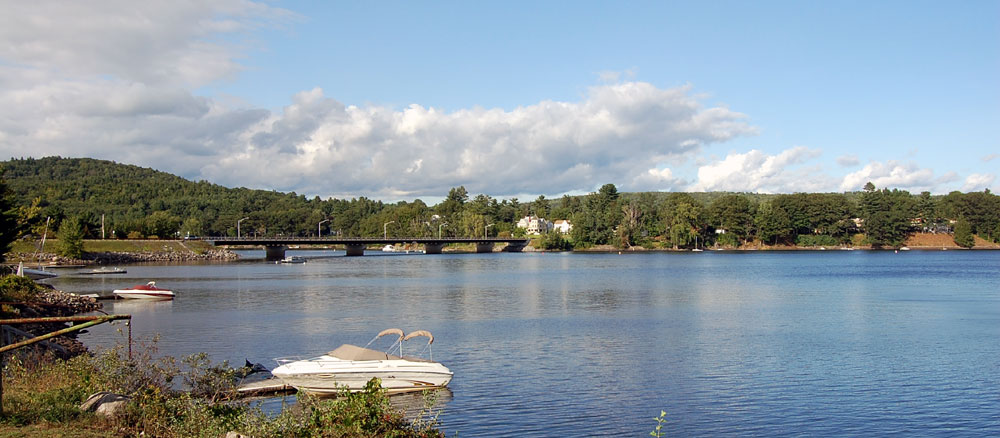 Southern Adirondack Real Estate in the Village of Northville & Town of Northampton
The Village of Northville is located right off NY Route 30 in northernmost Fulton County on the upper part of the Great Sacandaga Lake. Northampton is the town that surrounds Northville. Northville is famous for being the starting point for the Northville-Lake Placid Trail hiking trail. Northville still has small town charm, but it has a grocery store, pharmacy, hardware and a small department store as well as the many small inns and restaurants catering to the tourist trade. It's main appeal is the Great Sacandaga Lake, which supports a lot of boating and fishing. This is an artificial lake created out of the end of the Sacandaga River but the Hudson-Black River Flood Commission. There are many lakefront lots or lots that have guaranteed private lake access.
Sorry, there are no properties of this type in our listings, check back later.
Listings are believed to be correct but are not guaranteed by our office.
---