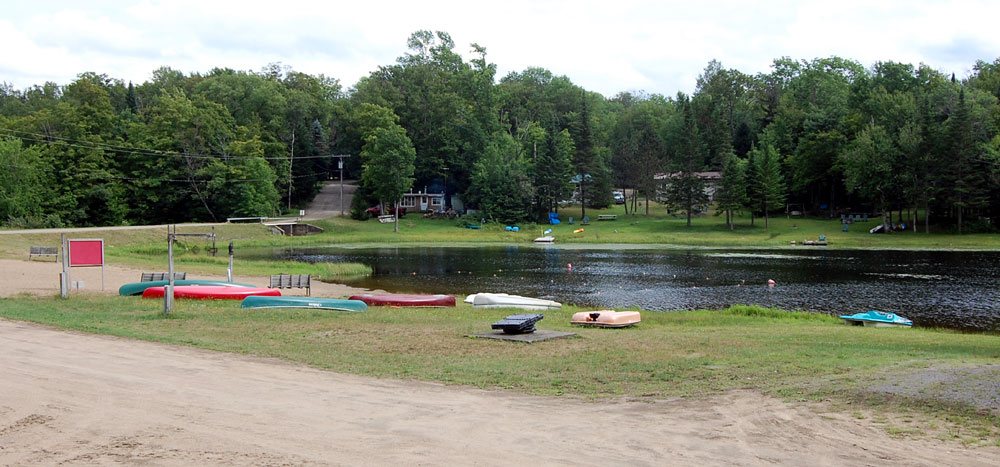 Evergreen Lake in Piseco, Town of Arietta
Evergreen Lake is a lake in the town of Arietta. It is about a mile past the west end of Piseco Lake, or the last road to Piseco, on the north side of Route 8, It has a small lake with a beach in the middle and dock for all the land owners' use. No motors are allowed on the lake so it is peaceful and quiet.
Sorry, there are no properties of this type in our listings, check back later.
Listings are believed to be correct but are not guaranteed by our office.
---